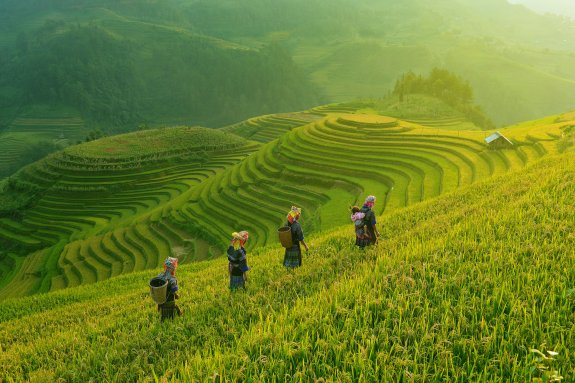 AXA IM CH
We actively invest for the long term to help our clients, the communities of the world, and our planet to prosper
Latest Insights
Stay ahead of the curve with the latest investment insights
From investment trends changing the world to what's moving markets. Get the latest news, insights and thinking from our experts.
The future needs better than business as usual
Our range of investment strategies aim to meet the financial challenges we face today and the environmental and social landscapes of the future. We actively look for opportunities that will provide long-term investment growth whilst seeking to minismise volatility.
We have a variety of funds to target specific, financial goals for private investors. While Institutional clients can benefit from bespoke consultancy and strategies tailored to their needs.
Private & Professional Investors — Featured Strategies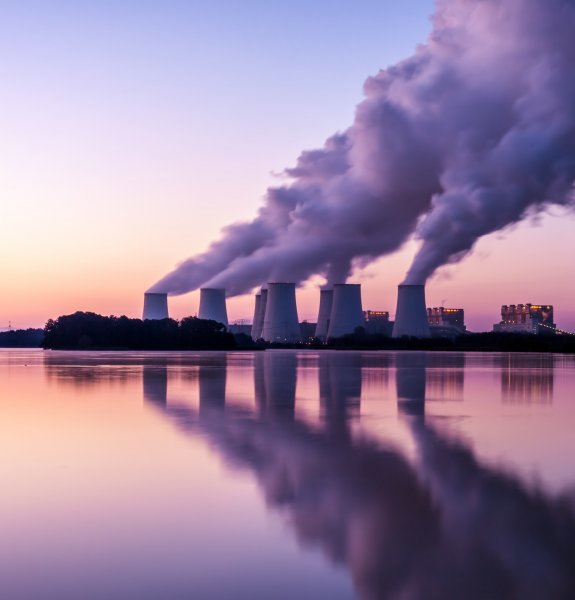 Responsible Investing
US High Yield Bonds Low Carbon
Institutional Clients - Featured Strategies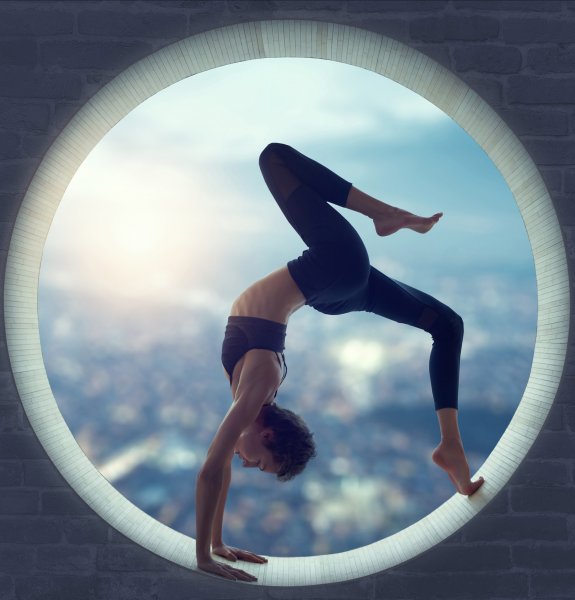 Fixed Income
Unconstrained Fixed Income
Featured Funds
We integrate ESG into more than 65% of our investment activities across asset classes.1
Find detailed information on our full range of funds, including performance, prices, and commentary from fund managers.
Fixed Income
Fixed Income
AXA WF Global Strategic Bonds
Das Anlageziel des Teilfonds lautet, mittelfristige Wertsteigerungen durch eine Investition in weltweit ausgegebene Unternehmens- und Staatsanleihen sowie Geldmarktinstrumente zu erzielen.
View funds
Fixed Income
AXA WF US Dynamic High Yield Bonds
Das Anlageziel des Teilfonds besteht darin, erstens hohe Erträge und zweitens Kapitalzuwächse zu erzielen, indem er langfristig in US-amerikanische Hochzinsschuldinstrumente investiert.
View funds
Aktien
Aktien
AXA WF Framlington Clean Economy
Im Einklang mit einem sozial verantwortlichen Anlageansatz (SRI) strebt der Teilfonds sowohl ein langfristiges Wachstum Ihrer Anlage in USD durch ein aktiv verwaltetes Portfolio aus Aktien und aktienähnlichen Titeln als auch ein nachhaltiges Anlageziel an.
View funds
Aktien
AXA WF Global Factors - Sustainable Equity
Angestrebt wird ein langfristiges Wachstum, das über dem des MSCI World Total Return Net Index ("Benchmark") liegt, mit einer geringeren Volatilität und einem nachhaltigen Anlageziel, das anhand eines sozial verantwortlichen Anlageansatzes deutlich bessere ESG-Kennzahlen und eine geringere Kohlendioxidintensität als die Benchmark erreichen soll.
View funds