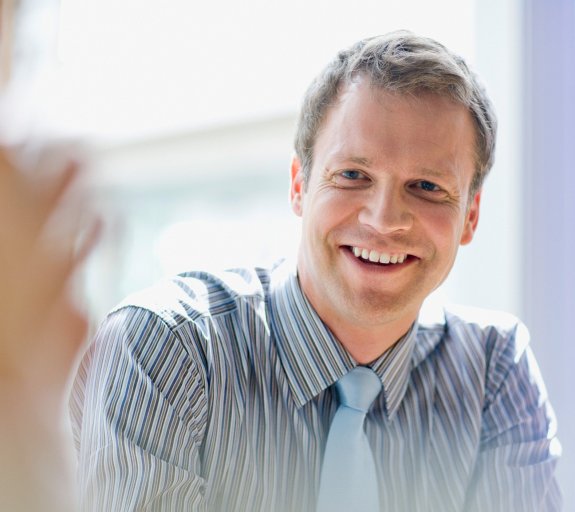 Contact Us
Our team covers a wide range of investment areas, and aim to respond to any questions you have
AXA IM Core (Traditional Investments)
To find the right AXA IM products and strategies, or to learn more about our investment process, contact our sales team.
AXA IM Alts (Alternative Investments)
For structured finance, real assets, and other alternative investments.
Real Assets
Would you like to sell your real estate or transfer it to one of our real estate funds as a contribution in kind? We'd be happy to view the real estate.
Press
More information for journalists, PR, and other media professionals.
Private investors
Thank you for your interest in our fund products!

Please note: As a private investor, you are not considered a qualified investor within the meaning of Art. 10 para. 3, 3bis, 3ter and 4 Collective Investment Schemes Act (CISA) and Art. 6 Collective Investment Schemes Ordinance (CISO). We do not ourselves provide advice to private investors, which is absolutely essential before any investment decision is made. You can, of course, invest in AXA Investment Managers funds via a custody account at a bank or direct bank. You can obtain more information from the bank of your choice.
Where to find us
Zurich

AXA Investment Managers Schweiz AG
Affolternstrasse 42
8050 Zürich