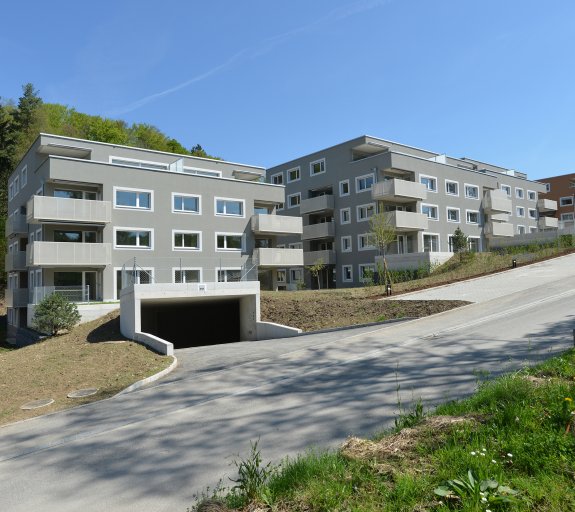 Real Assets Switzerland
We manage investments in more than 750 properties with a market value of around 18 billion Swiss francs, making us one of the leading market players in Switzerland.
We invest our clients' money in prime properties with long-term stable rental income. As a responsible real estate investor, our buildings have a low environmental impact and a small energy consumption footprint. We promote architecture and take care to create living and working spaces for all segments of society. Thanks to our size, experience and long-standing relationships with market participants, our clients benefit from unique access to attractive properties.
30+ years of experience
We have more than 50 employees in Switzerland and decades of experience in the field of real estate investment.
Leading real estate provider
We are part of AXA Investment Managers - Real Assets, a first-class asset manager and – with €185 billion in client assets under management2   – among the world's leading real estate asset managers.3
YXMgYXQgMzEgTWFycyAyMDIz
U291cmNlOiBQcml2YXRlIERlYnQgSW52ZXN0b3IgKFBESSkgMTAwIEdsb2JhbCBBbm51YWwgUmV2aWV3LCBEZWNlbWJlciAyMDIy
High yielding investment portfolio
Our Swiss portfolio includes more than 460 residential properties with over 20,000 flats1  and other assets.
U3RhdHVzOiAzMCBKdW5lIDIwMjM=
We view sustainability as integral to our business, which is why ESG has long been embedded in our decision making throughout the life cycle of a property.
Head Real Assets Switzerland
Sustainability
We are dedicated to responsible real estate investing and our contribution to sustainable development and positive change are very important to us. We are convinced that the sustainability orientation of our portfolio adds to the value of our properties. At the same time, it serves to mitigate risks, like climate change risk. This approach is key to securing our investment returns long term.
Sustainability is at the heart of our investment strategies
We are breaking new ground in ESG communication, and our comprehensive real estate sustainability report meets the standards of the Global Reporting Initiative (GRI), a framework for transparent sustainability reporting.
Read our Sustainability Report 2021/2022 (in French).
Current projects
We are constantly developing new projects for our clients and renovating the buildings in our portfolio. Here you can find the current projects and further information about them.
About us
As a responsible asset manager, we invest for the long term, in the best interests of our clients, employees and the planet.
Responsible, active and long-term investing is at the heart not only of our investment philosophy, but also our corporate culture. These principles characterize the partnership we share with our customers and serve as the motivation for our teams.
Contact
Our real estate experts will be happy to advise you.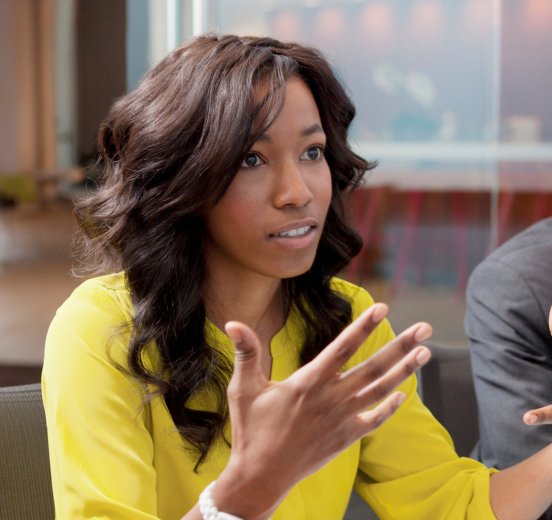 CAREERS AT AXA IM
Join our journey to act for human progress by investing for what matters
EXPLORE CAREERS